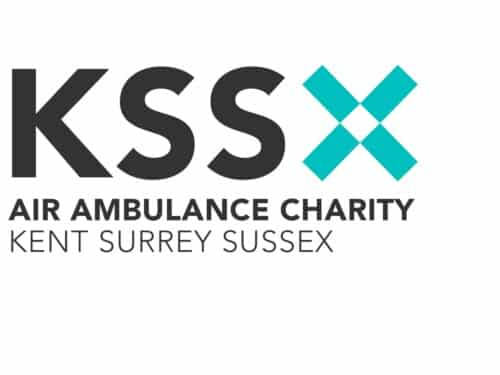 The Air Ambulance Kent Surrey Sussex
Air Ambulance Charity Kent Surrey Sussex (KSS) provides world-leading pre-hospital emergency care whenever and wherever required, to save lives.

Operating out of Redhill Aerodrome and headquartered in Rochester, KSS was the first 24/7 Helicopter Emergency Medical Service (HEMS) in the country. They serve a population of 4.8 million plus those who travel through the area. Their missions have saved thousands of lives and this has only been possible thanks to their amazing supporters.

Each year the charity must raise £15.2M to operate, 86% of which is raised through public donations and fundraising.