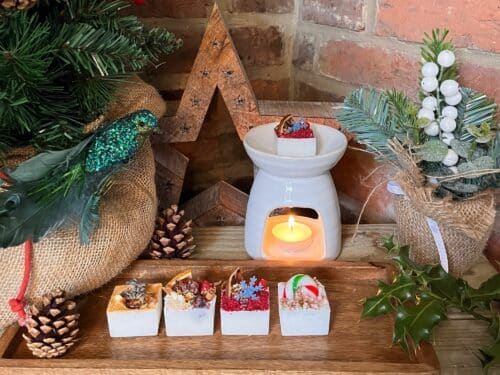 All Said & Done
All Said & Done is a eco-conscious home and gifts brand.

They specialise in candles and wax melt bouquets. Using plant based Rapeseed and Coconut wax. Most of their products come with a seeded tag which are embedded with British wildflower seeds, allowing customer to plant a wildflower haven in their garden.

They have also sourced wildflower calendars that are all hand-made from a Kent business.

Their fire-starters use waste wood from a local wood sculptor and waste wax from my own manufacturing process to create a sustainable product in which all materials are re-purposed.

They aim to provide products that can aid relaxation, mindfulness and self-care whilst keeping sustainability at its core.