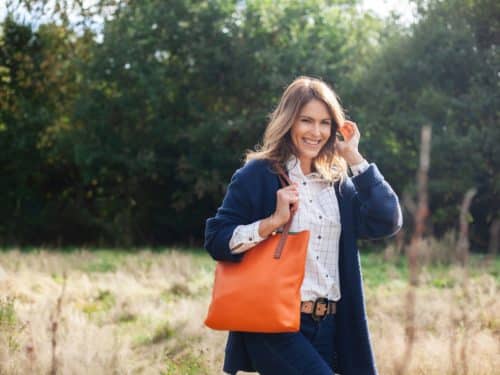 Anya Sushko Handbags England
Handmade leather accessories: handbags, purses, pencil cases, key rings, notepads and more.

Anya Sushko Handbags England is a luxury handbag brand. Quality, craftsmanship and a personal touch are the hallmarks of the brand.

All leather bags and accessories are handcrafted in Bethersden (Kent) and London, by Anya herself and her team, with a great attention to every detail.