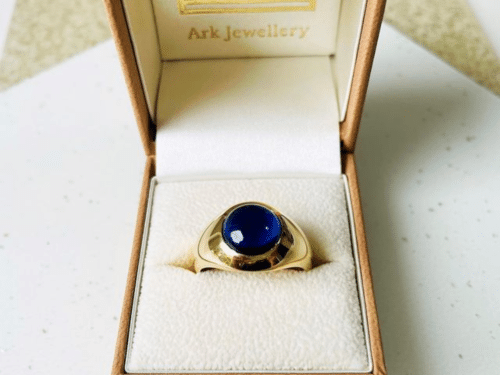 Ark Jewellery by Kristina Smith
Ark Jewellery offers stunning handmade jewellery with a commitment to ethical production. Kristina Smith founder and designer is based in Kent and uses recycled or fairtrade materials with sustainable histories to produce limited edition artisan jewellery that she hopes will be passed down generations.

Kristina loves exploring the boundaries of what we can do that are perceived as precious, mixing unusual materials such as wood and fine metals, incorporating gemstones into designs that are elegantly inspired by the fragility and beauty of nature.

The collections are influenced by travel, culture and symbols transferring her stories, feelings and experiences into the jewellery pieces she creates.

All the packaging is also sustainable, ensuring the minimisation of any carbon footprint created by the production of the jewellery.