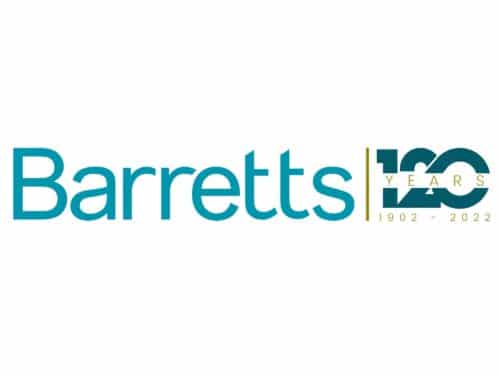 Barretts Kent
2022 marks an exciting milestone in the Barretts' history books.

This year they celebrate their 120th anniversary, as a family-owned & operated business.

They will be displaying the breath taking all-new Range Rover. Visitors will have the opportunity to explore the latest design, features, technology and offers plus book a test drive in the latest iteration of the iconic Range Rover.