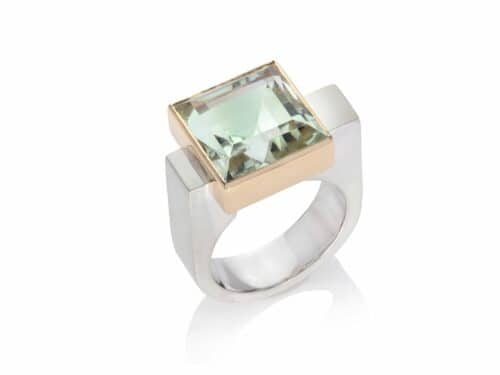 Charlotte Reid Jewellery
All pieces are handmade by myself using the finest quality of materials, because of the nature of these materials and each item being unique, I cannot guarantee that every piece will be exactly the same.

I source all materials myself and always endeavour to look for top quality.

I like to work with both silver and gold and try to incorporate interesting stones and objects I find. My work begins by experimenting and exploring ideas, new tools and techniques. I like to be able to produce pieces that are effective for everyday wear but also like to create more fun and frivolous pieces that can sit alone as a sculptural object or can be worn as a statement piece. 'Sculptural pieces' are commission based and can be individually priced to suit the customer's own requirements.