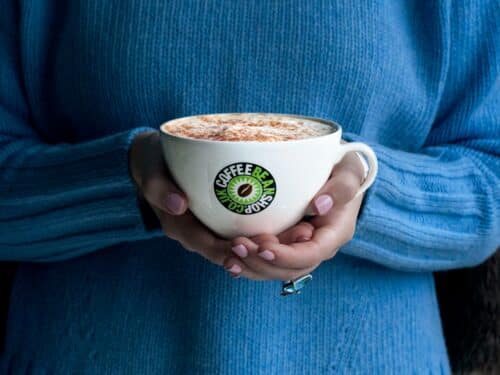 Coffee Bean Shop
Coffee Bean Shop

Coffee like you have never tasted before is an art. Thousands of hours testing, perfecting and producing the finest coffee beans that are so fresh, when you open the bag you go wow! This seasons finest coffee. That's what we sell.

We are proud to be the number one rated coffee roasters in the UK on Trustpilot. We are approaching 4,500 five star reviews from our coffee lovers all over the UK. Or what we like to call 'serious coffee drinkers'

WHAT MAKES US DIFFERENT?

We have been selecting the finest green (raw) coffees from around the world, bringing them home and then freshly roasting them to order using our traditional flame-powered roasting equipment. The same equipment used in the World Barista Championships. This produces exceptional coffee which is a vastly superior product than those available in supermarkets.

We use the best equipment, employ the best staff that have the best training in everything coffee and we love to blend unique coffees that you will not find anywhere else. Try some - we promise you will not be disappointed.