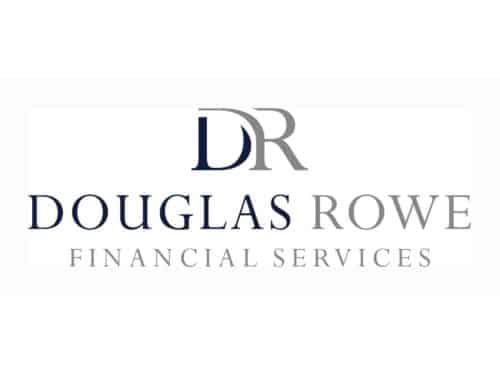 Douglas Rowe Financial Services
Douglas Rowe Financial Services offers a bespoke personal service for clients. Our objective is to deal with each customer on a friendly, courteous and professional basis.

We advise on most areas of financial services including:

Mortgages
Retirement Planning
Protecting your family in the event of premature death or illness
Savings & Investment planning
Whatever the area you wish to seek advice in, we will always ensure that you are given the best advice to suit your needs.