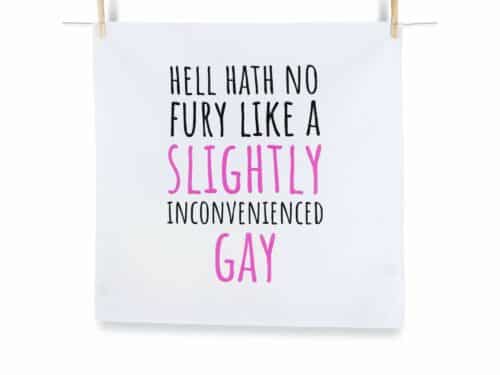 Ed's Stuff
Ed's stuff is all about unique, fun and cheeky products, made solely in the United Kingdom to make you smile. For gifts. For you. For the home. Why not?

Our range includes everything from coasters to cards, from totes to tea towels, from mugs to wrapping paper.

Our key USP is that all of Ed's Stuff is uniquely designed, created and produced by Ed, in Great Britain.