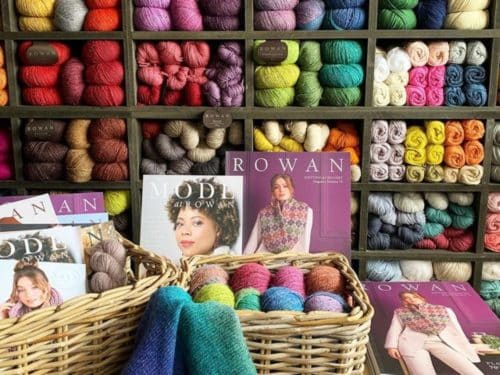 Hoop Haberdashery
Hoop Haberdashery is a boutique local yarn store in the heart of Kent.

We sell specialist yarns and natural fibres, knitting and crochet kits, embroidery supplies and haberdashery notions as well as teaching a range of craft classes.

We will be bringing knitting kits for hats, shawls, scarves, embroidery kits and ribbons.