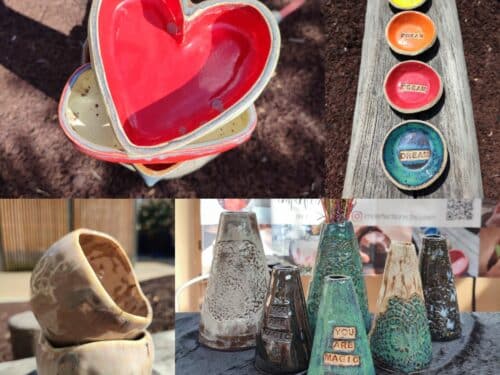 Imperfections by Plam
Imperfections.by.Plam is a rebel pottery brand that celebrates the artistic expression of the free human spirit. The brand gives life to Pots and Words that Move: they bring people together, inspire them and challenge our stereotypes and perceptions.

Plam makes functional pottery with a twist - ceramic pots with funky forms in bright colours made with high-quality materials. They reflect the diverse human nature, and invite us to celebrate our differences while striving for happiness, and not perfection.