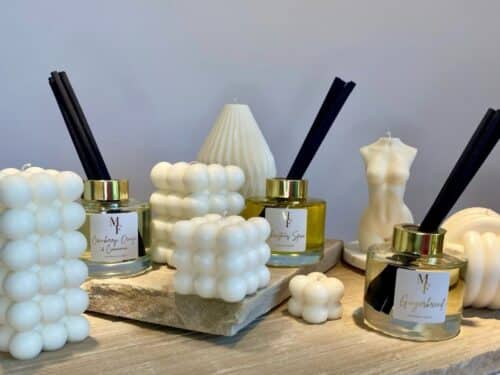 Melted Flames
Melted Flames is an artistic candle and diffuser store that focuses on enhancing luxurious scents within the home while making sure that the home looks chic.

Our products are always expanding but we have 15 decorative candles in all different shapes, sizes and scents.

Our diffuser range currently has 5 different scents in 3 different sizes (50ml, 100ml, 180ml) for Spring/Summer.