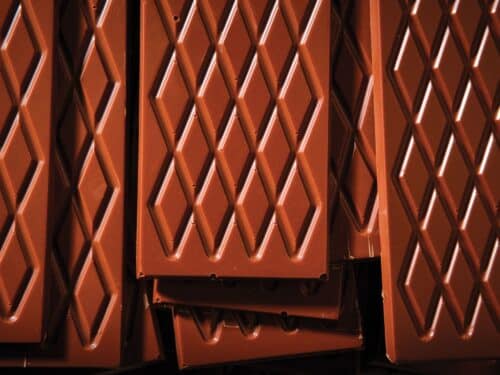 Only Coco Chocolates
Handmade, single-origin chocolates, produced in Sussex.

Only Coco Chocolate create the finest chocolates using only the best ingredients sourced from around the world. They work constantly to ensure their chocolate is supplied by producers who are passionate for supporting their local community, the environment & paying their workers fairly.