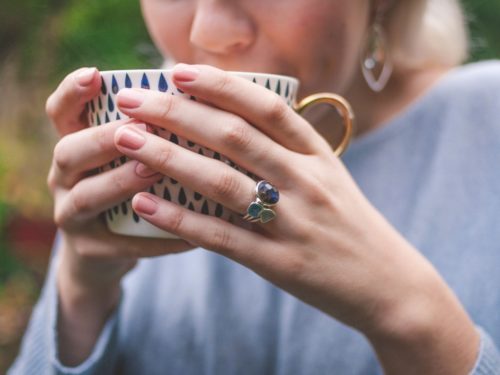 Quince Jewellery
Silver and gold vermeil jewellery with semi-precious stones and pearls.

Having spent many years in the jewellery and fashion business about 5 years ago I started designing Quince Jewellery.

Inspired by colour and ancient jewellery I love that this craft has hardly changed since ancient times: heat and hammers create delicate treasures. I design jewellery to be wearable and affordable enough to use every day, not locked away, not kept for best. I want my jewellery to bring you Joy!