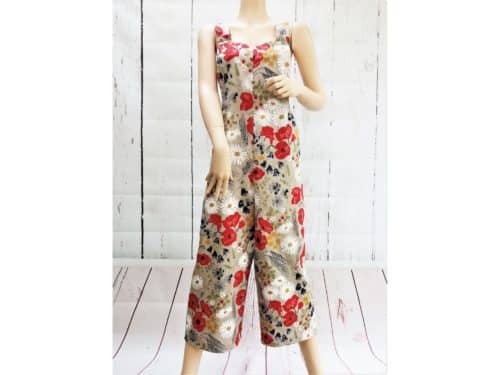 Cosy Homes
Handmade of Scandinavian linen cross-back aprons, dresses and dungarees.

Whilst we carry a small representative selection of these in a variety of sizes to our events we can also make to order and will dispatch within one week.

We also make a simple practical items i.e. tea towel, peg bag and table runners.