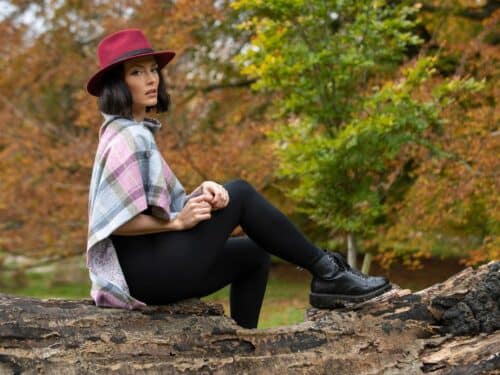 Rose & Bows Country Boutique
Rose & Bows is a family business, run from their farm on the Kent/ Surrey borders. This location and the surrounding area give them the inspiration for their fabric choices and their "Country Traditional" style and accessories.

They love working with quality fabrics and choosing colours and textures that complement each other. In 2015 they were excited to be able to showcase their product range on their new online shop. And in 2016 they expanded their range to include hats and fashion accessories, creating their Country Boutique.