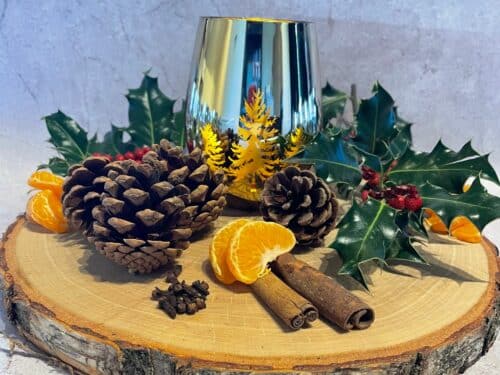 Greatwood Candle Co., The
Beautiful fragrances should evoke feelings and unleash memories within us.

For Louise it was picking rose petals as a child and creating her own perfumes that inspired her to create The Greatwood Candle Co.

Louise's uniquely designed, luxury fragranced soy wax candles, diffusers, room sprays, body washes and lotions are handmade in her East Sussex Oast House.

All the scents are inspired by the coast, countryside and history around her. The ingredients are cruelty free and sourced from UK suppliers.